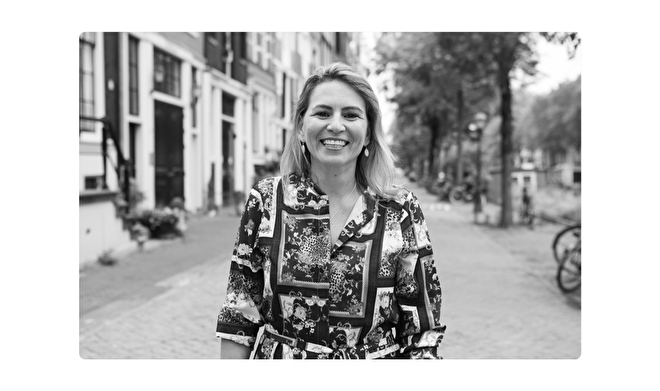 BRASUZY is about Luck, not only the one we want for ourselves but especially the one we wish for those we love. It is vibrant, colorful, full of life, and creative energy.
BRASUZY was born in the Netherlands in 2015, but the inspiration comes from my homeland, the vibrant city of Salvador from Bahia, in Brazil. It all came to me on one of my trips there. I was ready to leave behind a career phase that no longer filled my spirit with passion and joy. When I saw all the beautiful ribbons dancing with the wind in the facade of Senhor do Bonfim church I realized what my calling was. To wish all the joy and happiness for myself, and others. So BRASUZY is here to spark joy not just for us, but for our loved ones.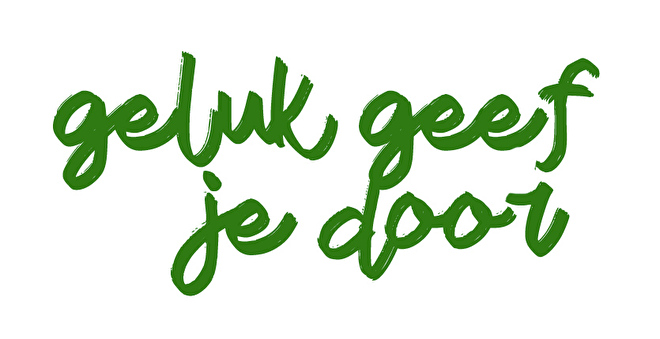 My collection radiates optimism, hope, and positivity. The faith that moves us forward and gives us the certainty that our dreams will come true. It is a cozy little piece of Brazil on the charming fields of Holland.
Handmade with love, to make sure you get the best authentic products. Every piece carries a lucky charm from Bahia, made by a local handicraftsman, bringing together the best of two worlds.
Wear it with your heart full of optimism, joy, and generosity. May we keep dreaming, may we keep wishing. Together we can spread good energy for all, like a nice summer breeze.
With my best colorful wishes,
Suzane.